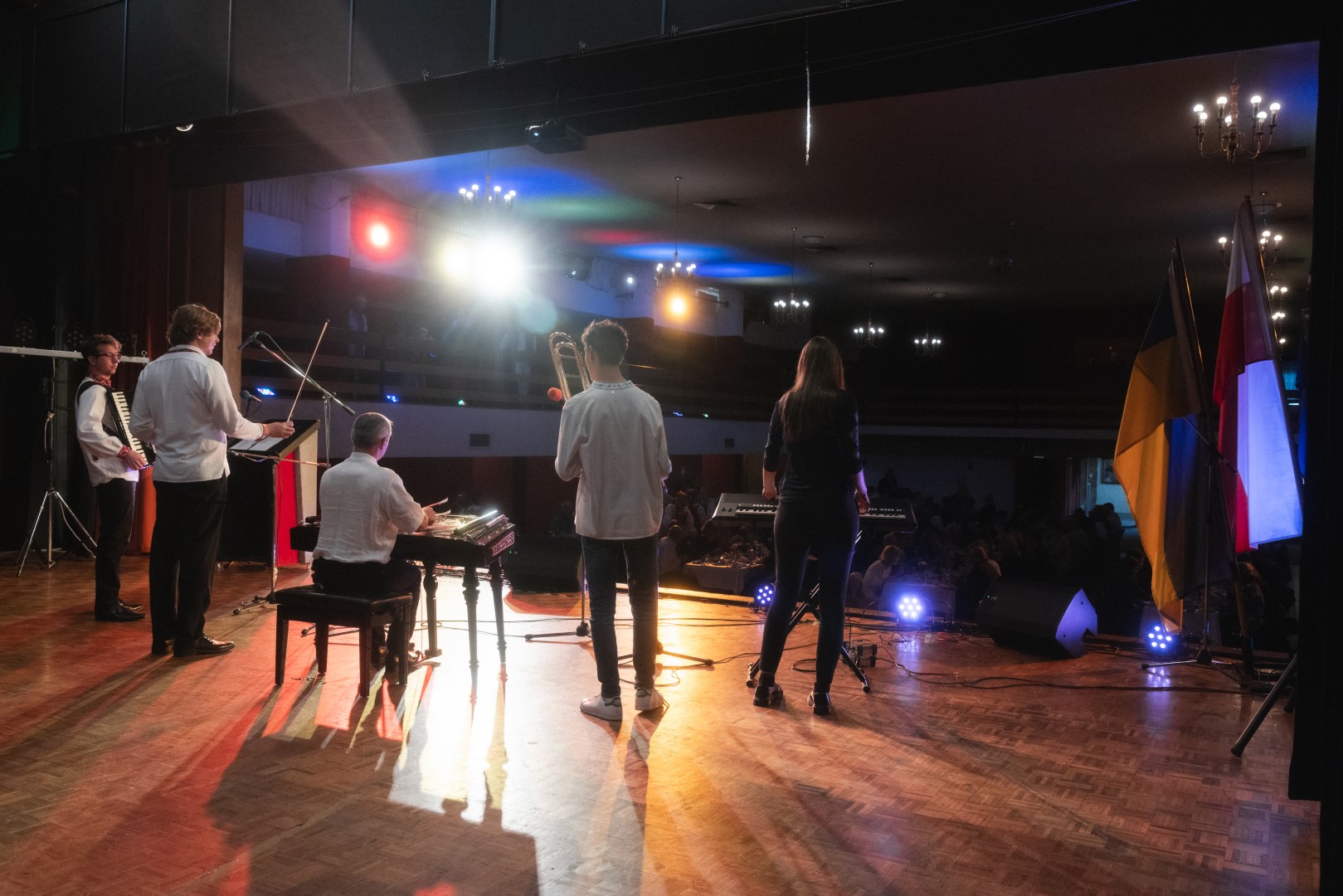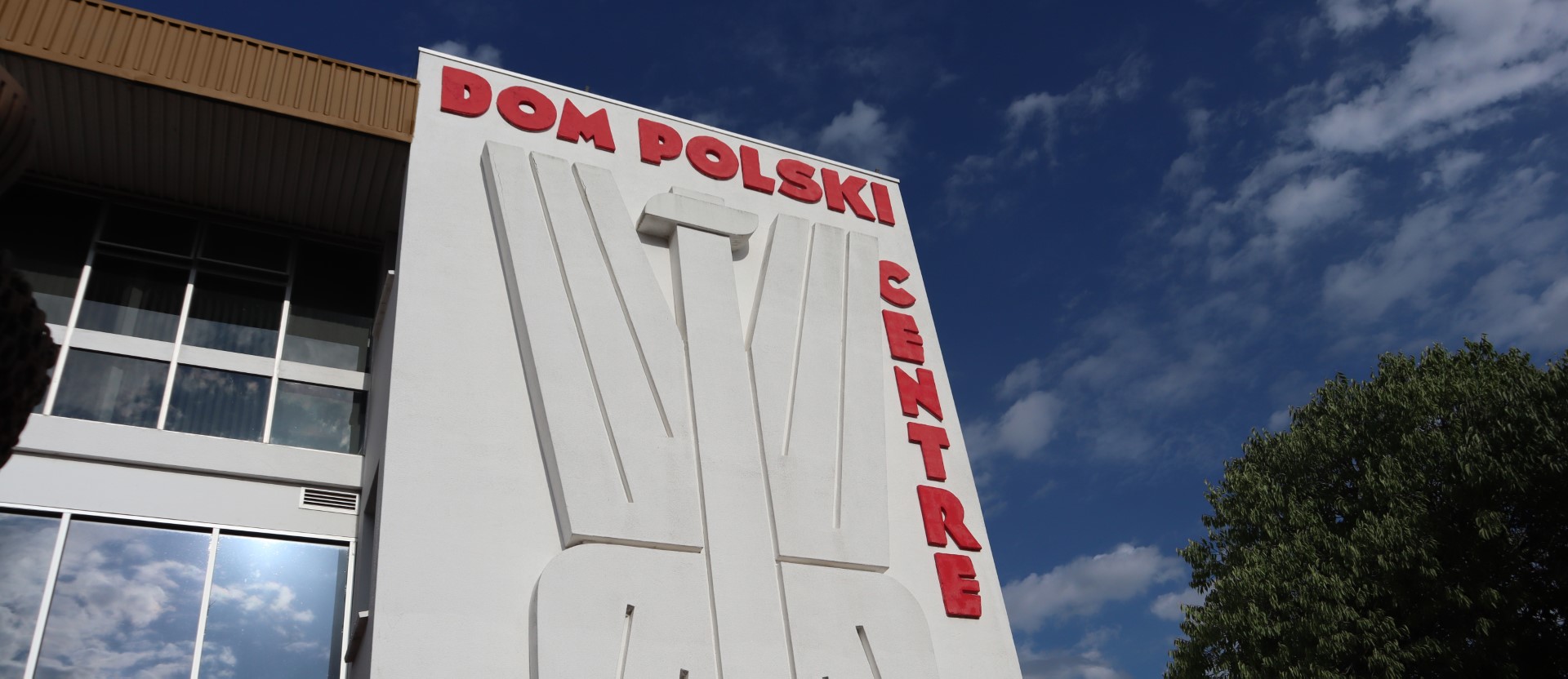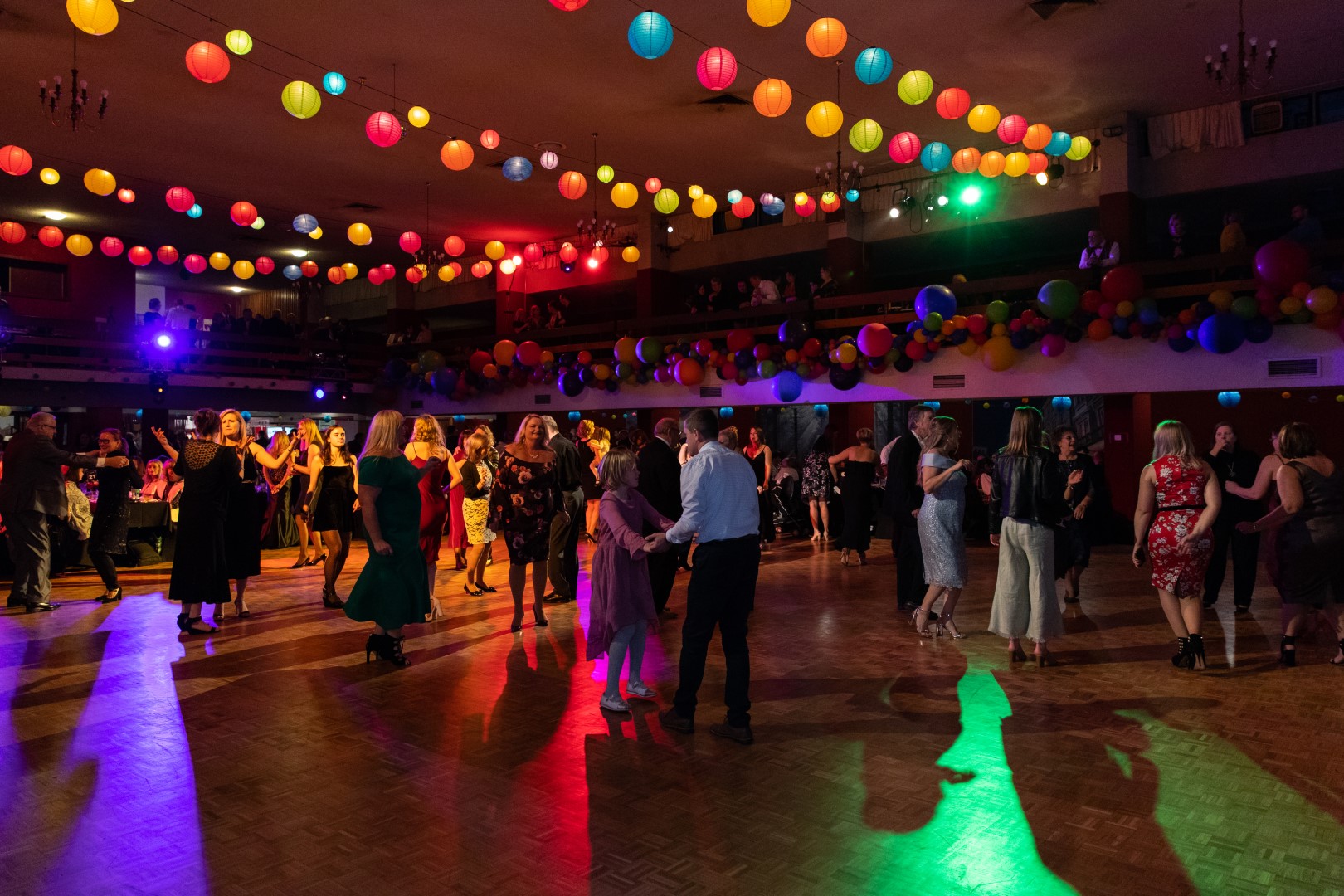 04 TATRY_05.08.22-23 (Large)
01 IMG_4329_edit-crop (Large)
02 Tatry_20180630_0L4A1193 (Large)
Welcome to the Dom Polski Centre Adelaide
Upcoming Events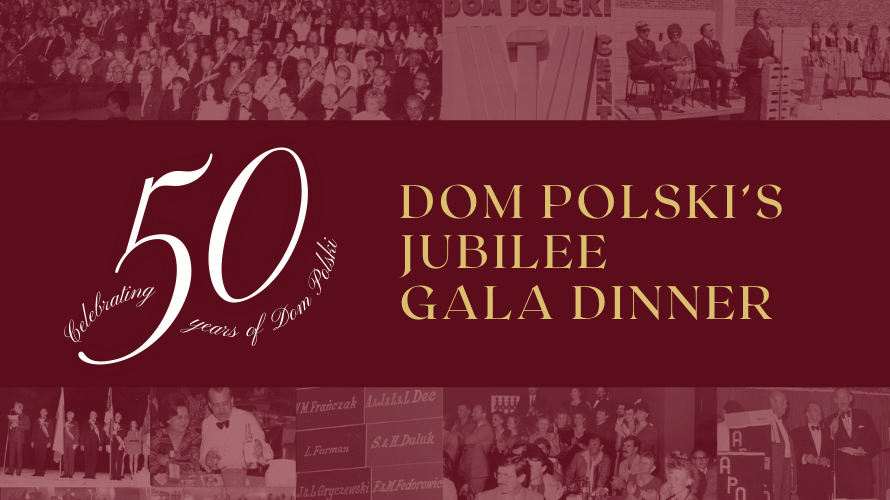 Upcoming Events at Dom Polski
Dom Polski's 50th Anniversary Jubilee Gala Dinner
Saturday 9 December, 6.30 – 11.50pm
Find out more here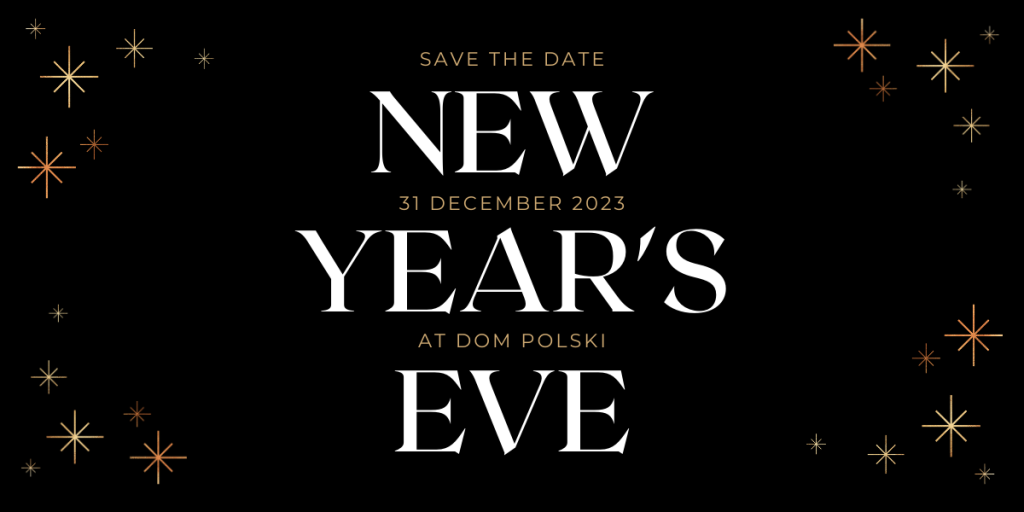 Upcoming Events at Dom Polski
New Year's Eve
Sunday 31 December, 8pm – 2am
Find out more here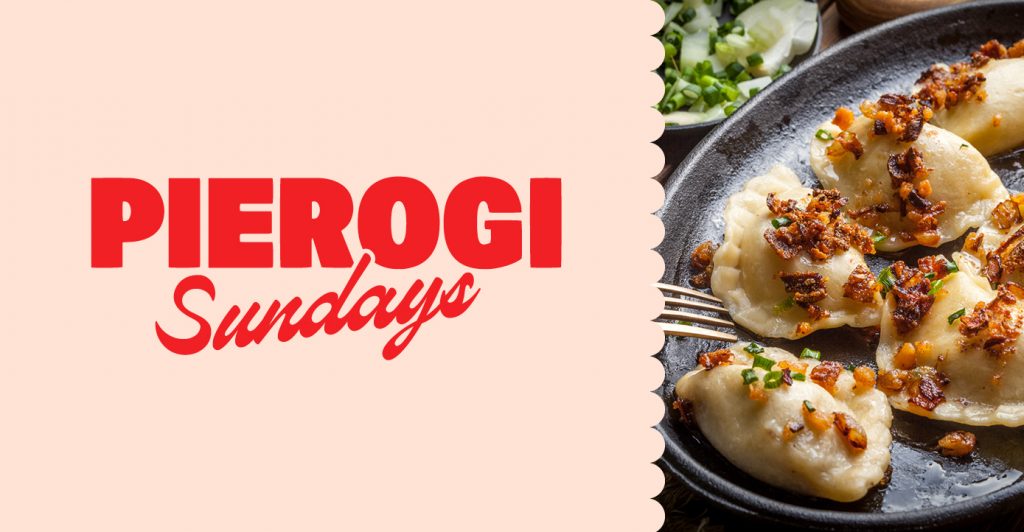 Upcoming Events at Dom Polski
Pierogi Sundays
Back next year! Dates to be announced in 2024.
Find out more here
A generous venue in the heart of Adelaide, Dom Polski is ready to host you for your next function.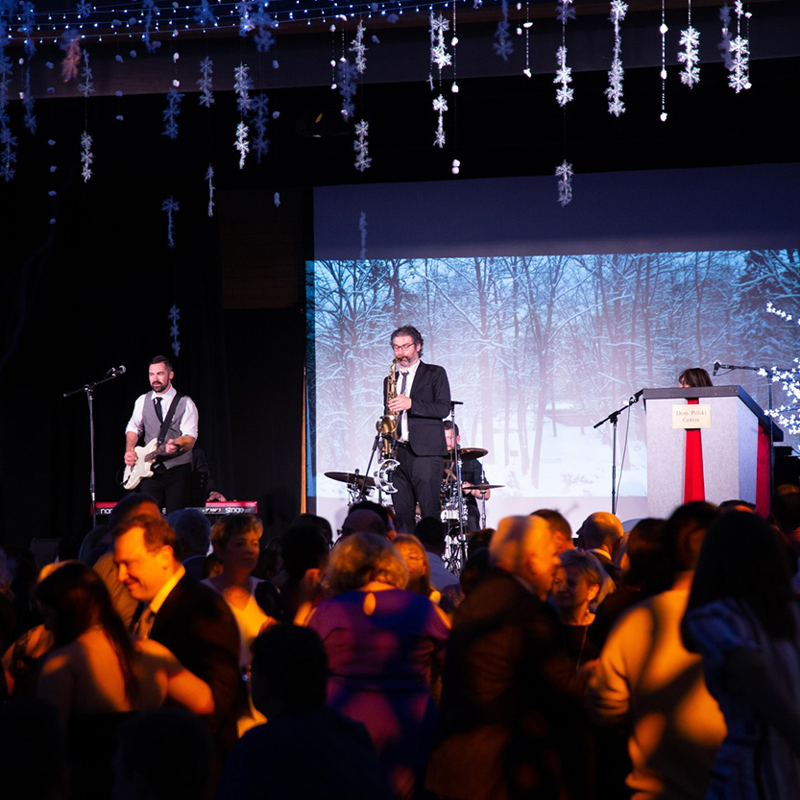 Our spacious main hall with a balcony dress circle is ideal for immersive floorshows, concerts, theatre and cabaret.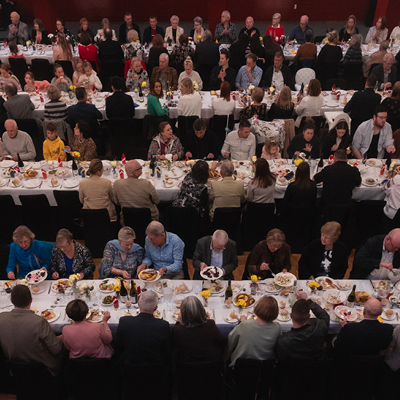 We can accommodate for smaller functions and events, from corporate conventions to baptisms and birthdays.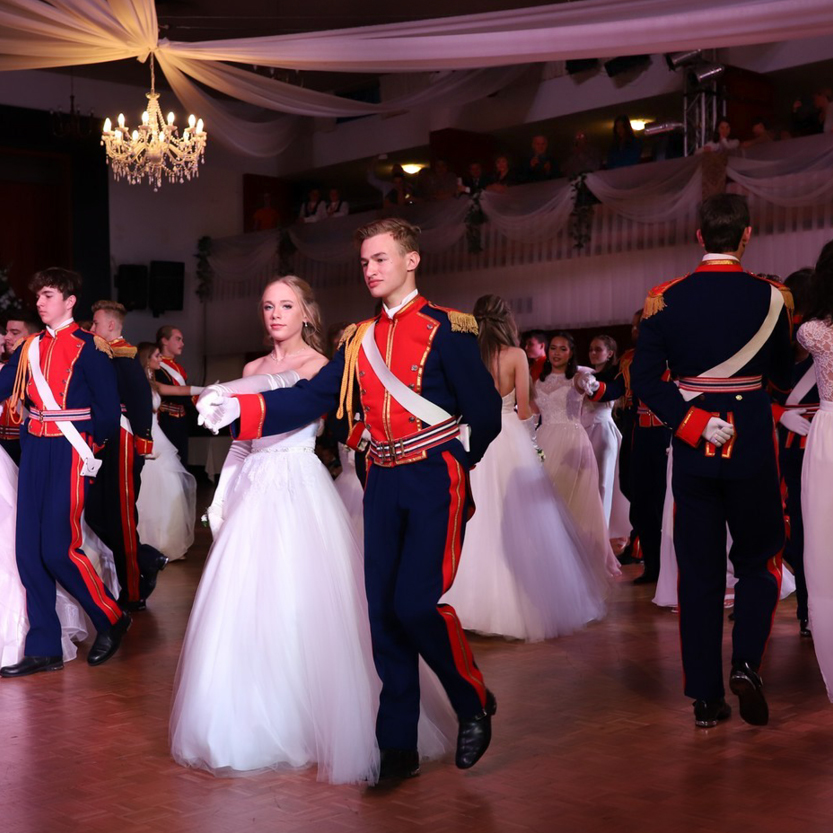 Our spaces are a blank canvas for elegant formal receptions such as weddings and school formals.
Welcome to our 'Dom Polski' (or 'Polish Home')
Built in 1973, Dom Polski has hosted Polish South Australians and their families, friends as well as the greater multicultural community.

The convenience of our city location means that Dom Polski is the perfect central meeting place, whether you are looking to hold your own function, or attend one of ours.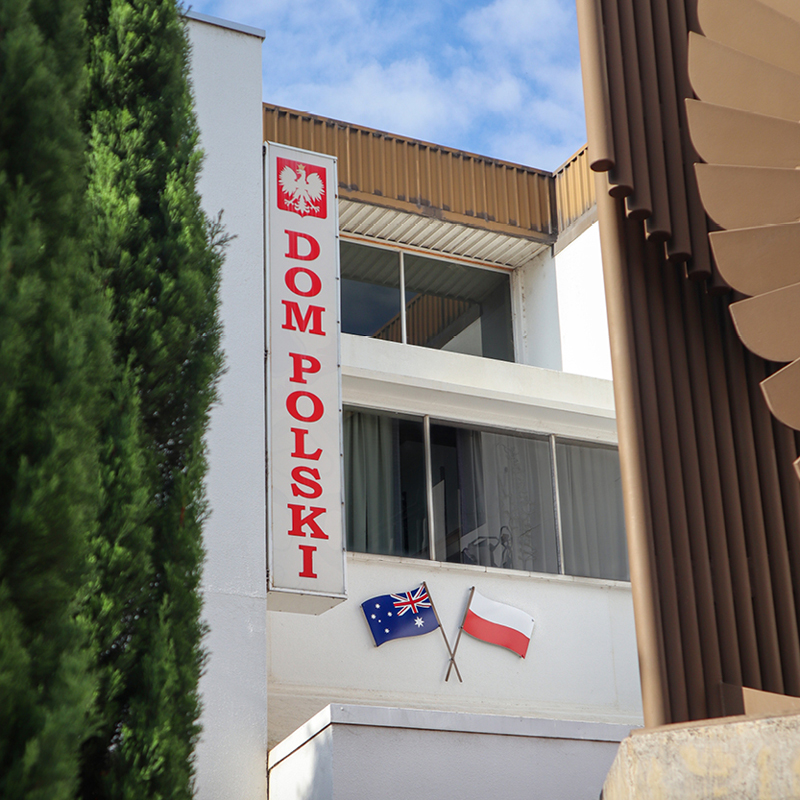 Subscribe to Dom Polski news
Let's keep in touch – we'll keep you in the loop.
Gallery
Take a look at some of the events we've held at Dom Polski over the years.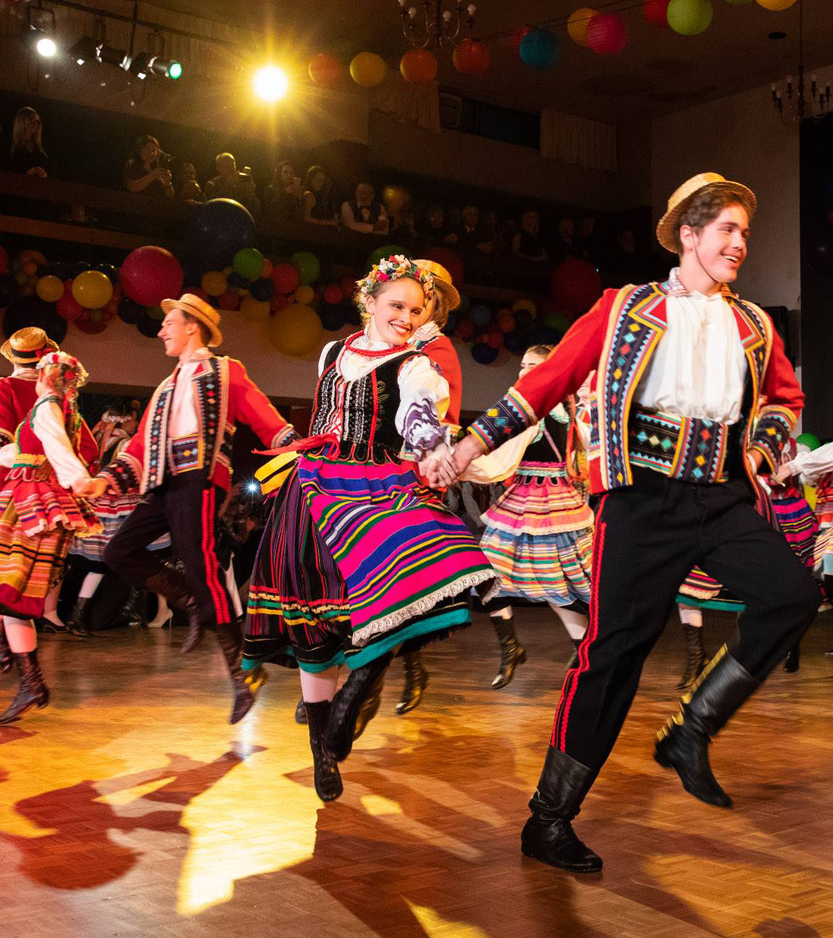 Subscribe to Dom Polski news
Get in touch – we're here to help you plan your upcoming event.
Our Partners
Top $1 minimum deposit online casinos Australia