Upcoming Events at Dom Polski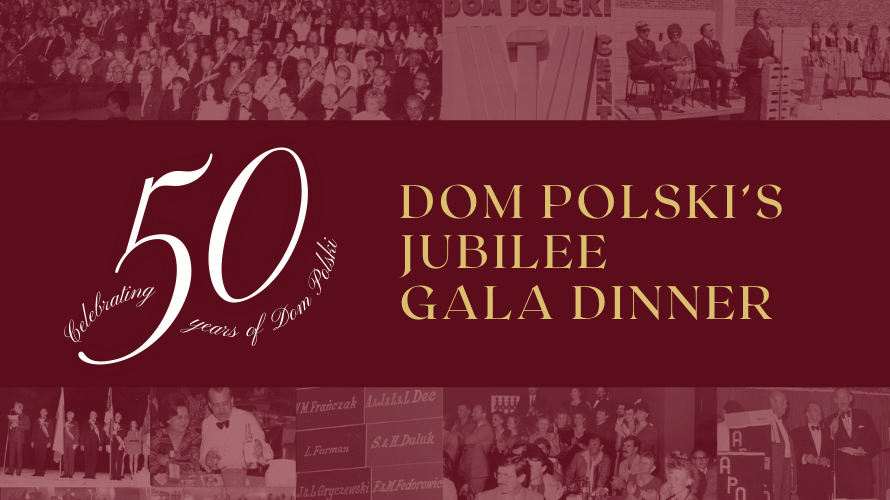 Dom Polski's 50th Anniversary Jubilee Gala Dinner
Saturday 9 December 2023, 6:30 – 11:30 pm
We invite you to join us in celebrating the legacy of our Polish 'home' in Adelaide, in its 50th year at Angas Street.
Tickets $95 each. Tables of 10 available.

Ticket includes:
4 course Polish-inspired meal, a bottle of red and white wine per table
Discount 'club' prices at the bar
Performance by Polish Folklore Ensemble 'Tatry' Adelaide
and a tribute to the Polish Community by 'Volya' Ukrainian Cossack Dancers
Music by DJ Janusz, with dancing for all
Tickets on sale now at Trybooking: www.trybooking.com/CMJHA
For any enquiries, please call us on 08 8223 3884.
Don't miss out on this milestone event!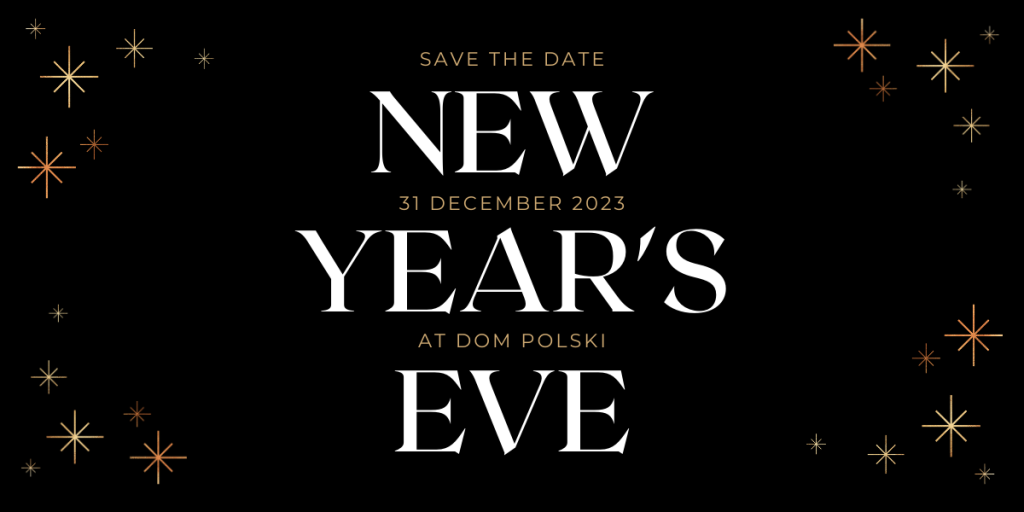 New Year's Eve at Dom Polski
Sunday 31 December 2023, 8:00 pm – 2:00 am
As part of our 50th anniversary celebrations, we're pleased to announce our New Year's Eve 2023 event! Brought to you by Dom Polski Centre Adelaide and Polish Folklore Ensemble TATRY Adelaide.
Theme: Glittering Gold
Tickets: $50 ages 16+, $25 ages 12-16, under 12 free
Enjoy a bottle of sparkling wine per table to toast the new year, with discount 'club' prices at the bar. BYO food permitted. Live music by Fourtune X, with dancing for all.
To book tickets, please call us on 08 8223 3884.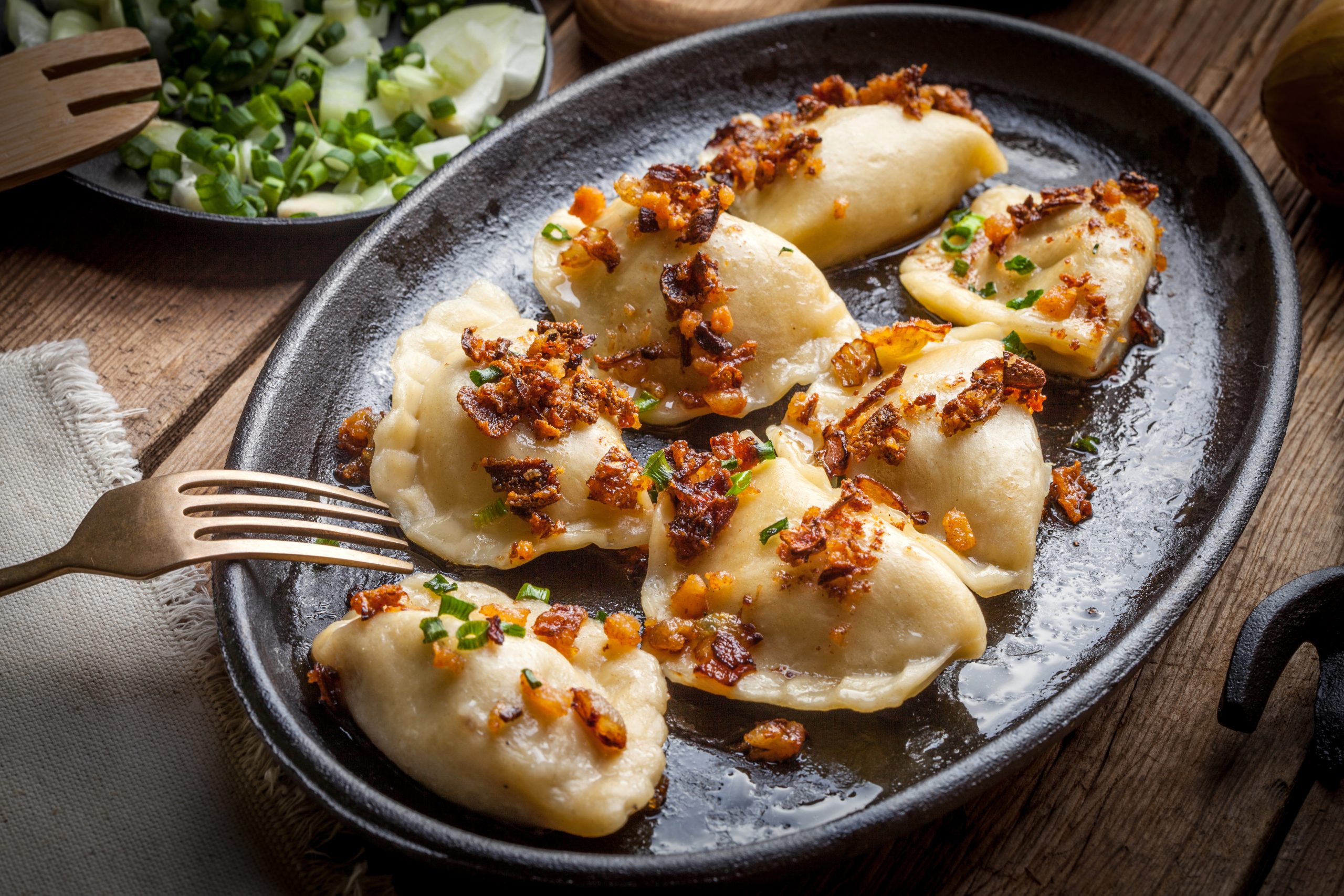 Pierogi Sundays
Back next year! Dates to be announced in 2024.
Thank you to all who have supported this event!
Let us fill your belly with Eastern Europe's most beloved food!
All pierogi are made on-site with love.
Full plate $20 (10 pierogi + salad) | Half plate $10 (5 pierogi + salad)
Bar open. Cakes, tea & coffee available for purchase.
Bookings essential – call us on 08 8223 3884 to book your spot.
Past Events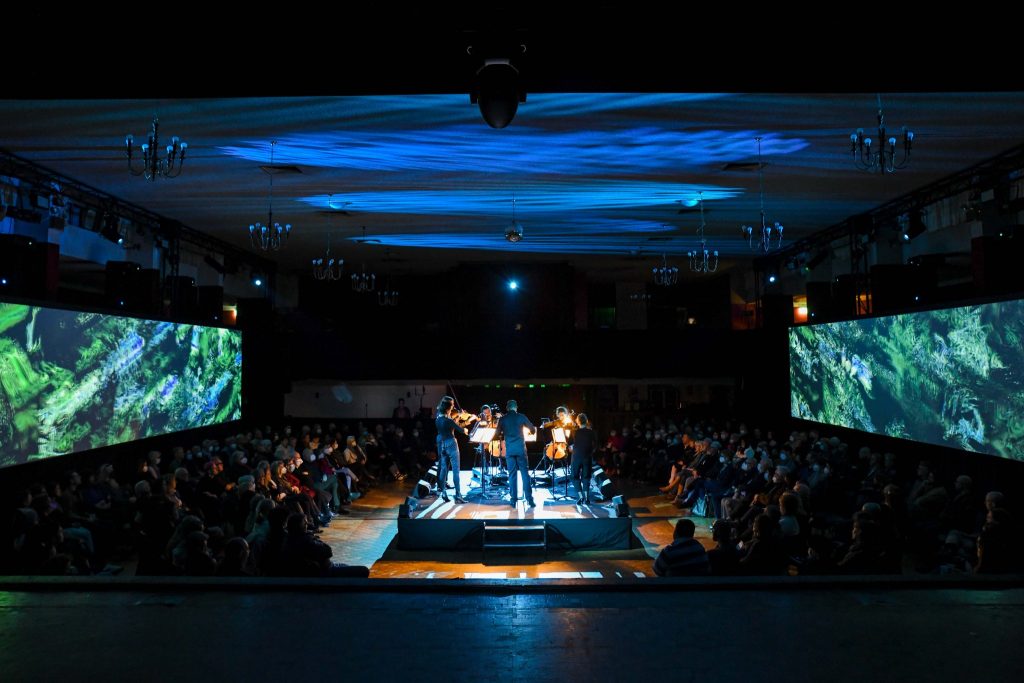 Past Events
Illuminate Adelaide 2022
KLASSIK underground 15-17 July 2022
Unsound Adelaide 22-23 July 2022
Image: Jack Fenby for Illuminate Adelaide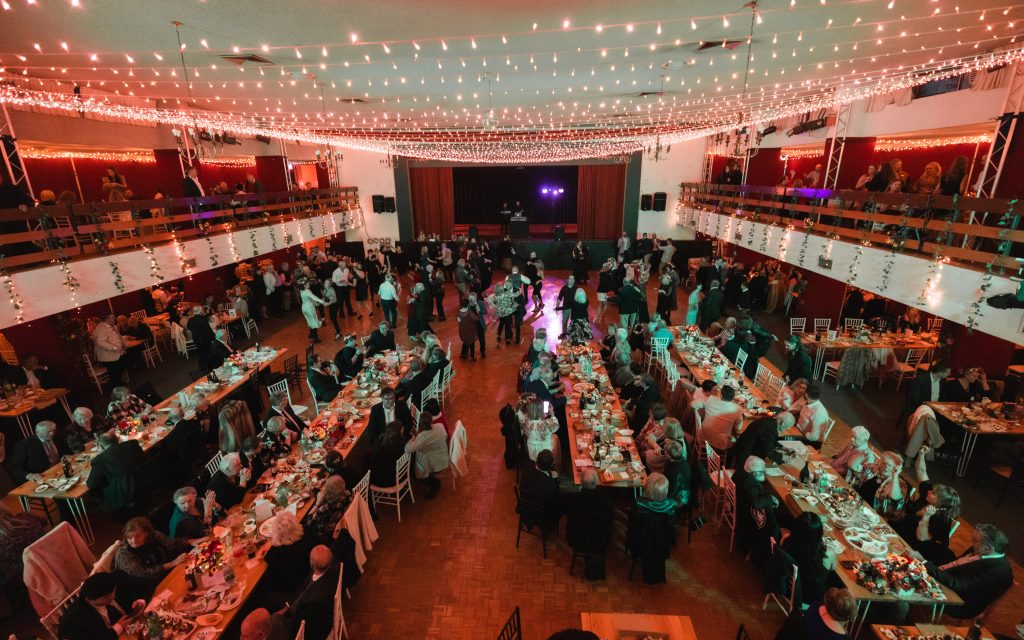 Past events
Tatry in Spring 'Wiosenna Zabawa', 2022
Presented by Polish Folklore Ensemble 'Tatry'
Saturday 25 June 2022
Image: Matthew Kroker
Past events
Mother's Day Fundraiser for Ukrainian Refugees, 2022
Presented by the Dom Polski Centre
Sunday 8 May 2022
Image: Matthew Kroker