The Dom Polski Centre is a not-for-profit community organisation
The Dom Polski Society Co-op Ltd, trading as the Dom Polski Centre, proudly supports the Polish Community in a multicultural South Australia. The Polish Community has been an integral force that helped develop South Australia's economic base and expand its cultural awareness, especially since the 1950s.
The Dom Polski Centre acknowledges the Traditional Owners of the land on which it is built.
Dom Polski Centre's purpose is to promote Poland and Polish language, culture, tradition, and history for present and future generations. It seeks to foster Polish-Australian business enterprises.
The Dom Polski Centre organizes programs, courses and events that promote Polish and Polish-Australian culture and accomplishments, and maintains a repository for artifacts, archival materials, works of art, and publications. In order to support this mission, the Centre actively promotes itself as a functions and conventions centre to the wider community.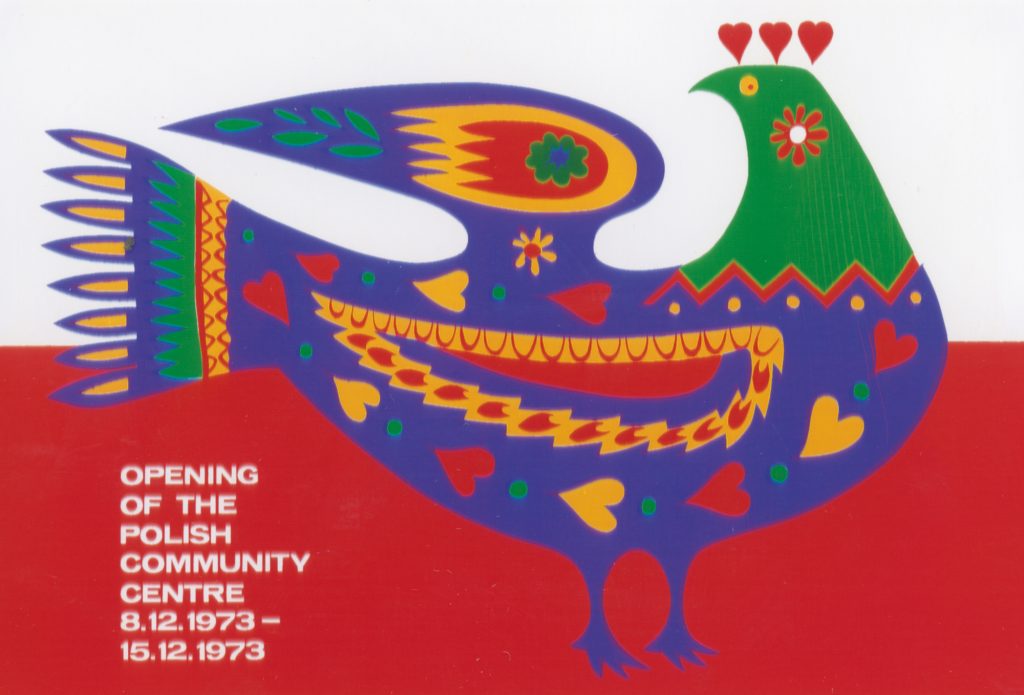 We'll help plan your upcoming event – get in touch.